Greetings from Prof. Wei-liu Qiu, Prof. Zhi-yuan Zhang, Prof. Jia-wei Zheng, and the Editorial Office of Frontiers of Oral and Maxillofacial Medicine (FOMM)!
In May 2019, FOMM was launched. It is the Official Publication of the Shanghai Ninth People's Hospital, Shanghai Jiao Tong University School. By the joint efforts, we have published 11 articles, invited 45 worldwide Editorial Board Members, and scheduled 9 excellent focused issues in 2019. For detailed information, please find the attached Annual Report below.
We would like to express our sincere gratitude to all the editorial board members, guest editors, reviewers, authors and readers, particularly Dr. Juan Carlos de Vicente, Dr. Leonardo Perez Faverani, Dr. R. Bryan Bell, Dr. Oded Nahlieli, Dr. Brad A. Amendt, Dr. Ellen M. Van Cann, Dr. Michael Ho, Dr. Rui Fernandes, and Dr. Ole T. Jensen, for your support and contributions to FOMM.
Finally, we wish you all a happy, healthy and prosperous 2020 and warmly welcome more excellent professionals to join us to make FOMM an innovative and significant platform step by step!
Sincerely.
FOMM Editorial office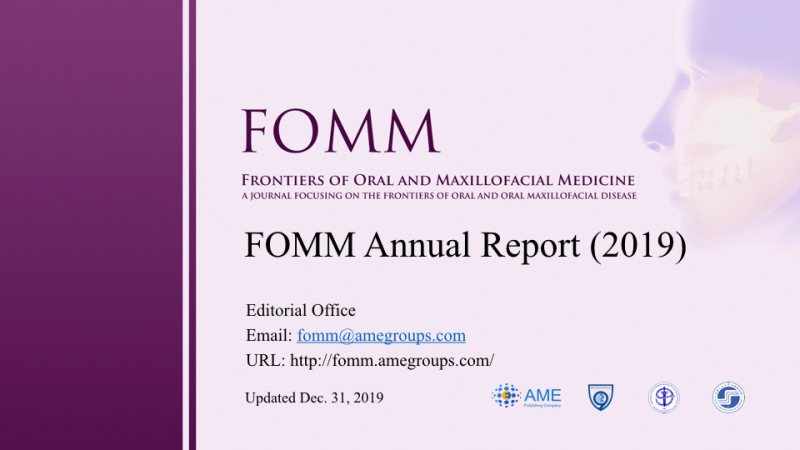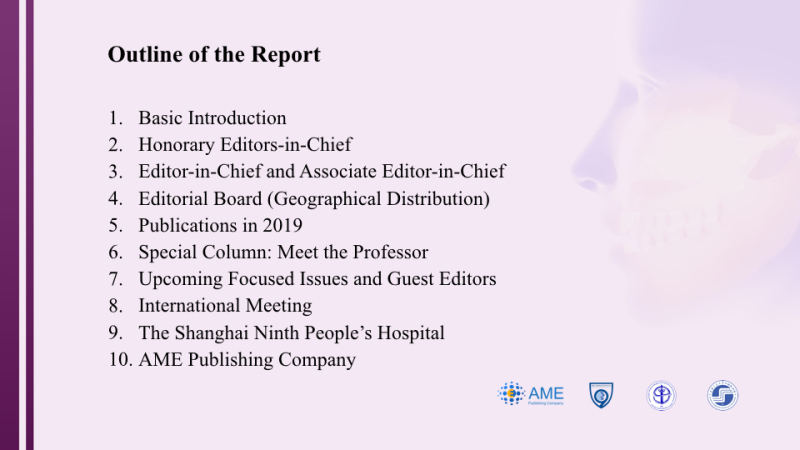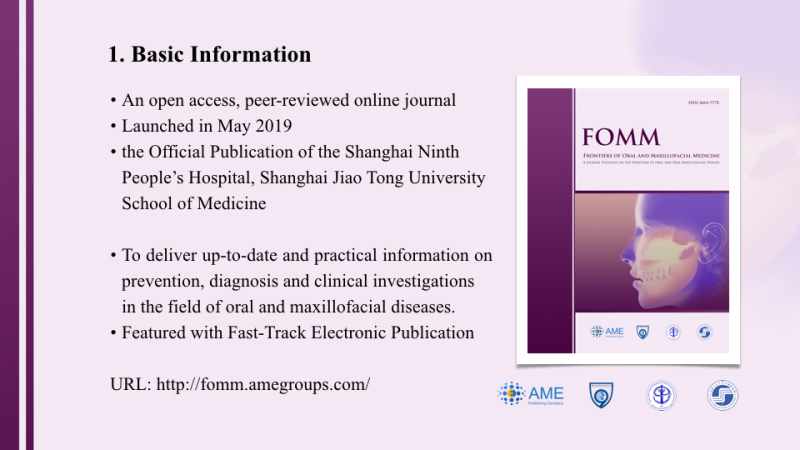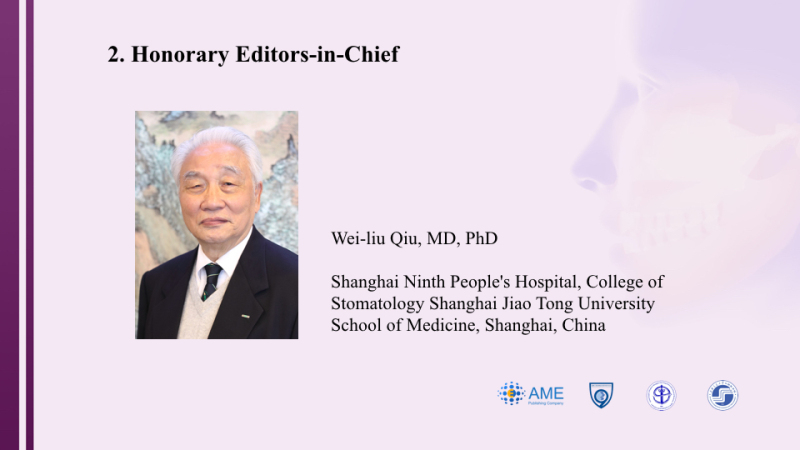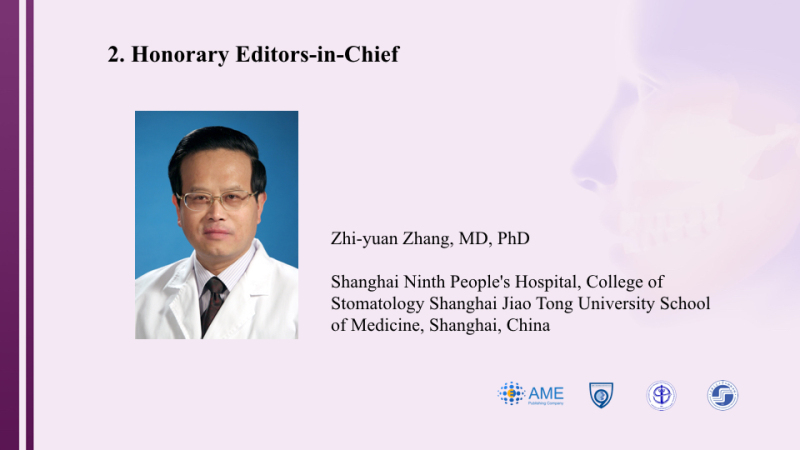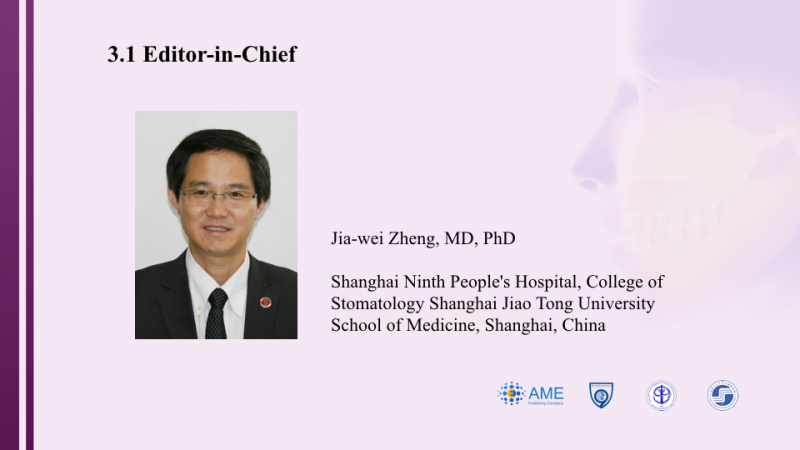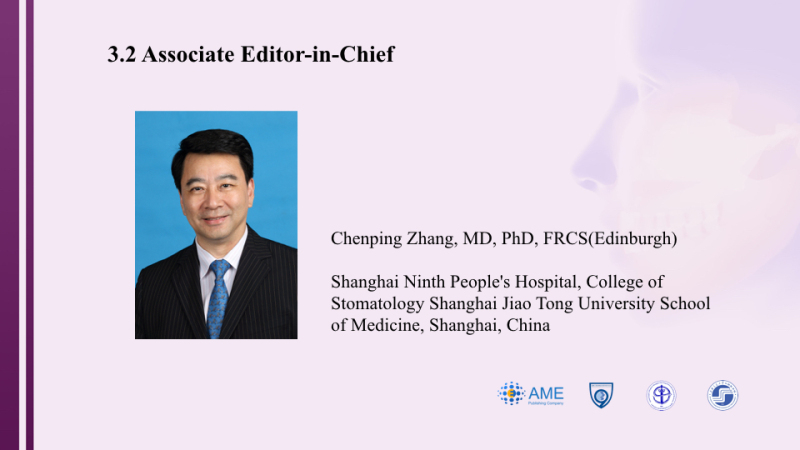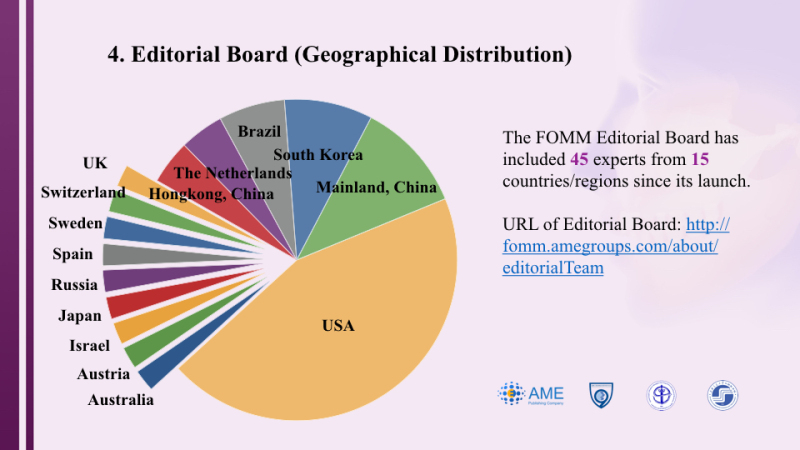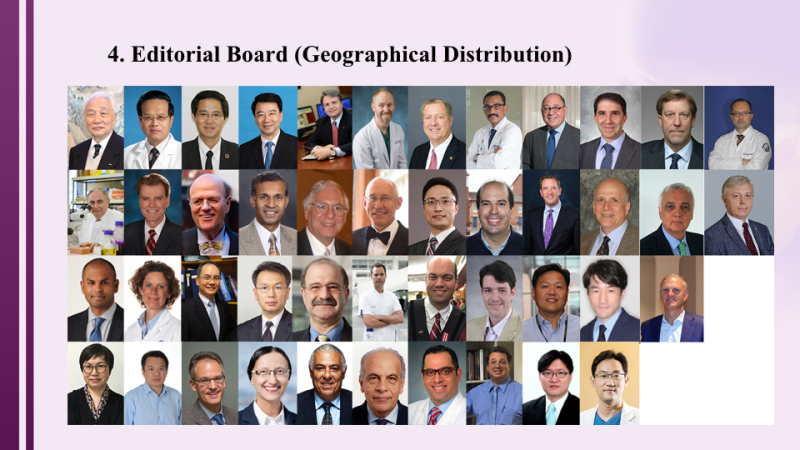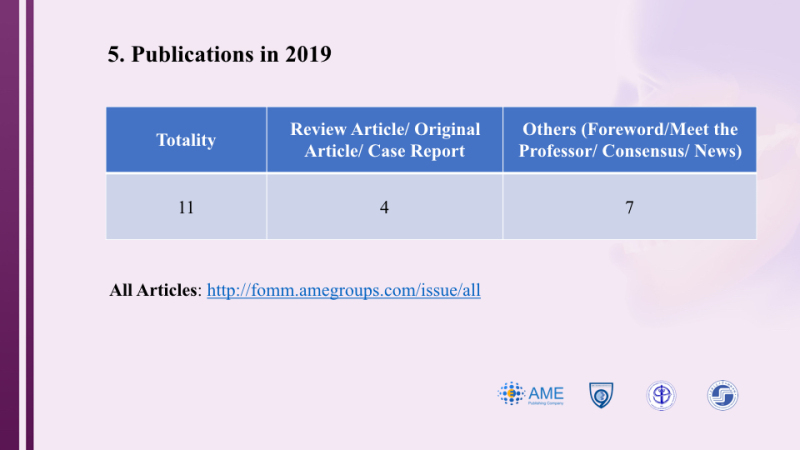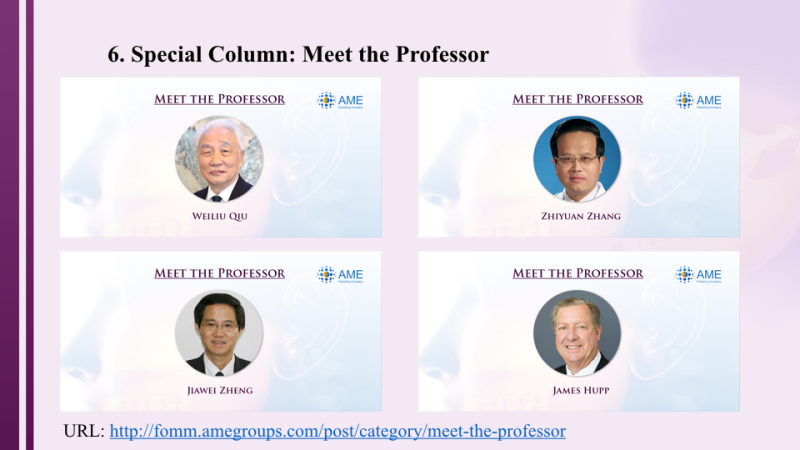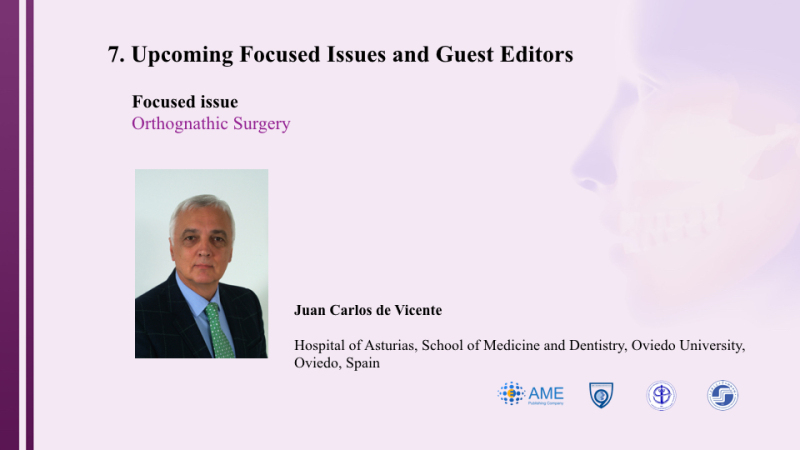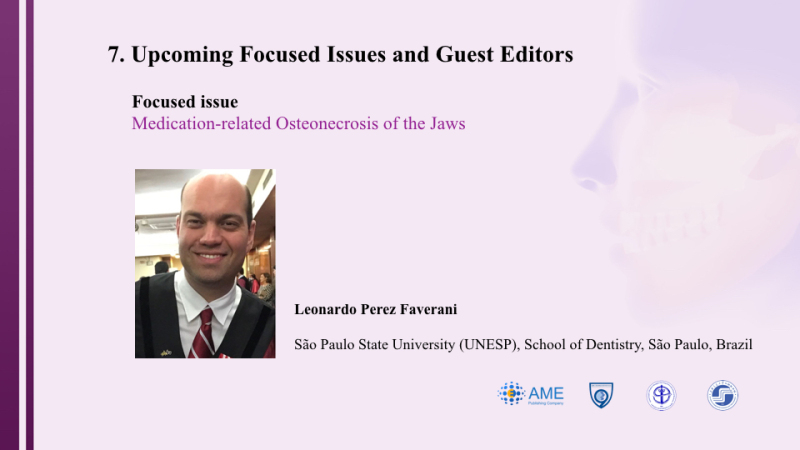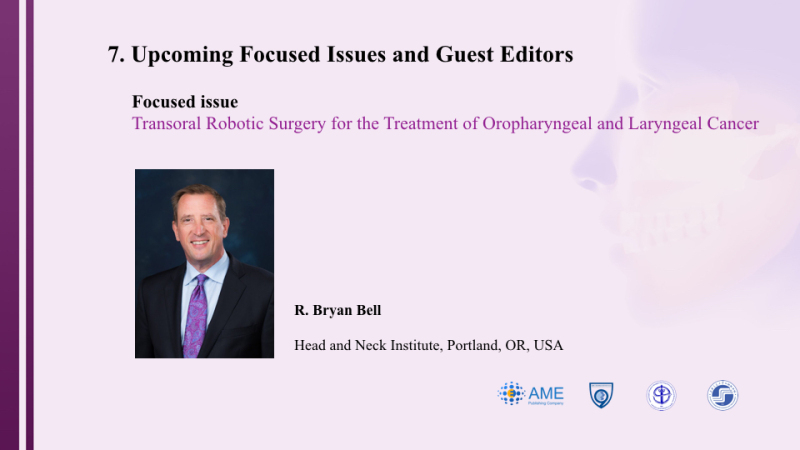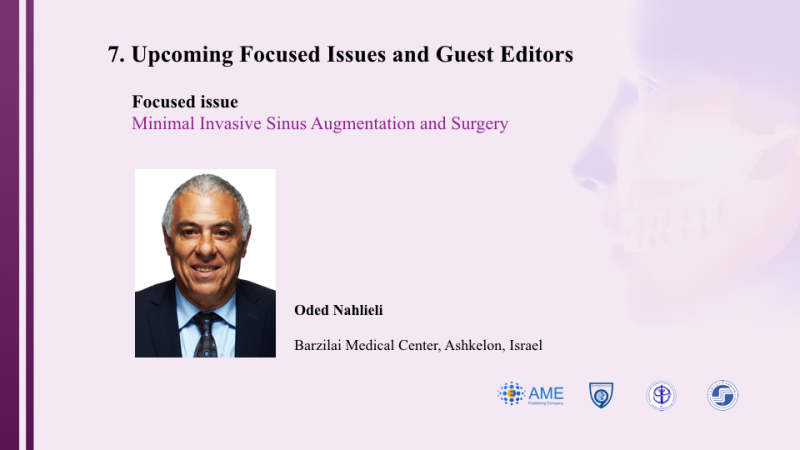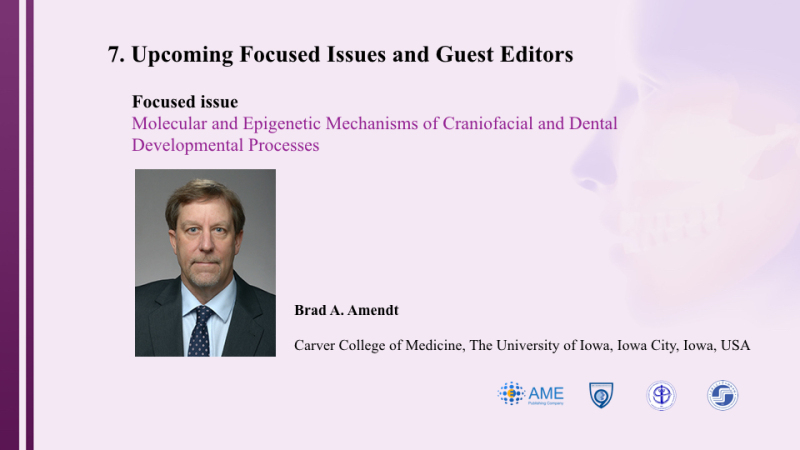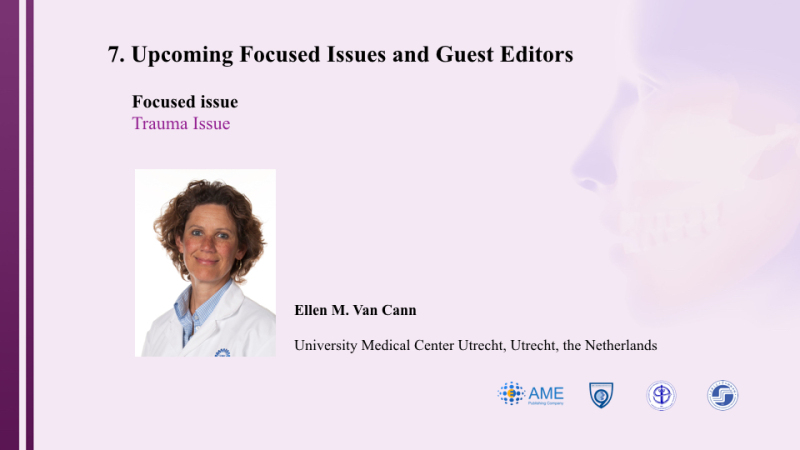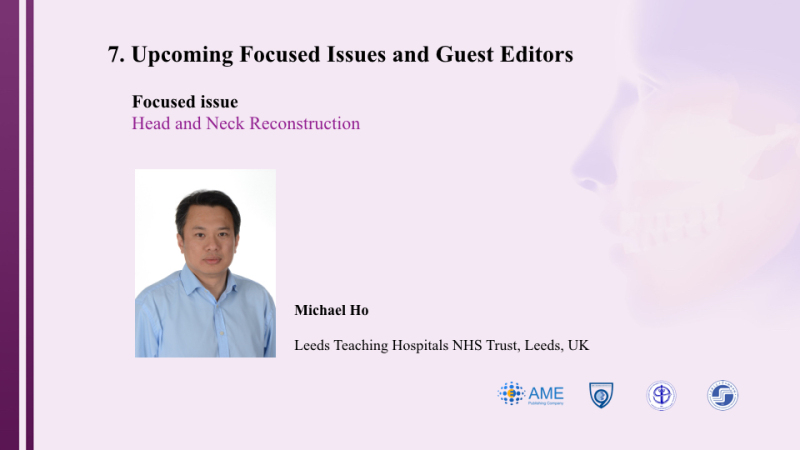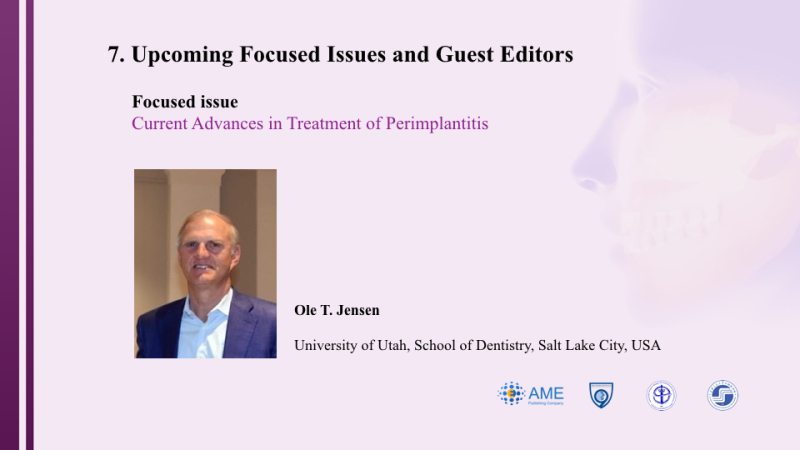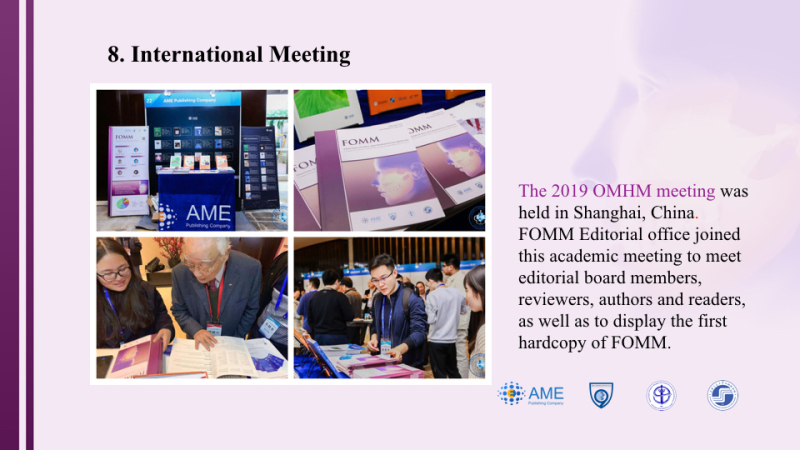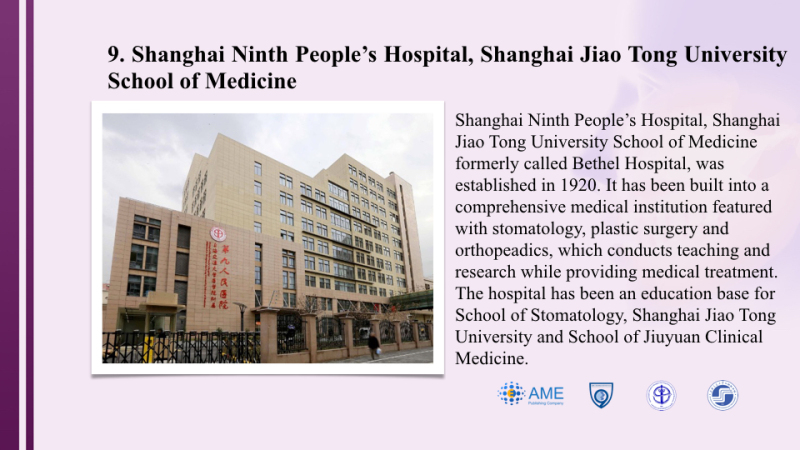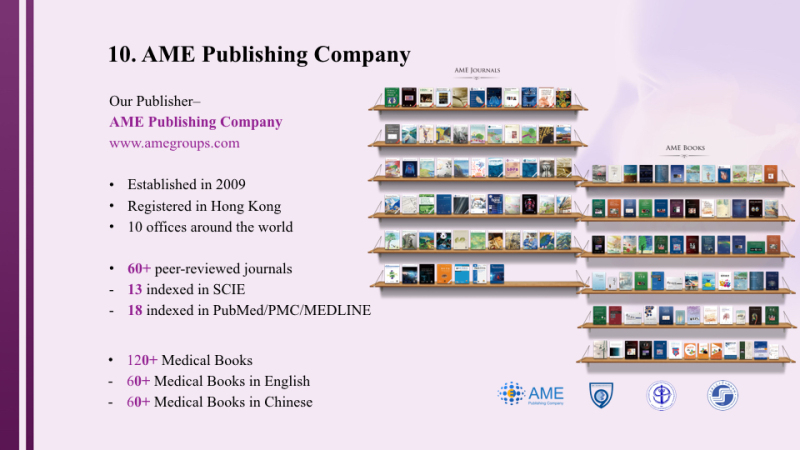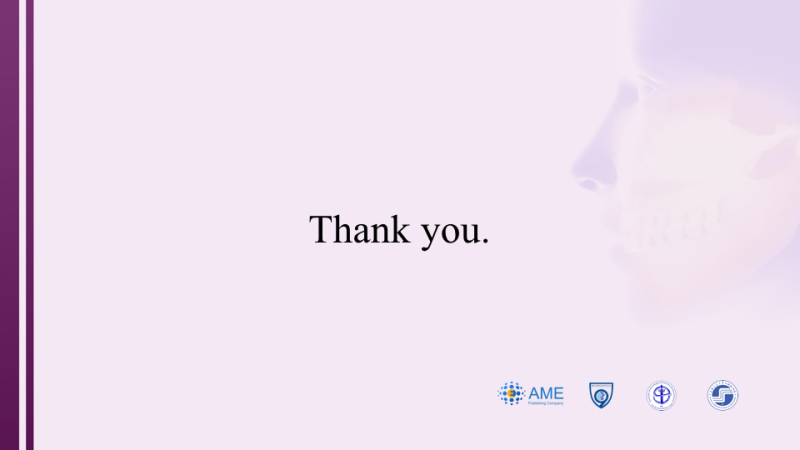 ---